Please bear with us, the New Calm Response Website will be available shortly
Calm Response Holding Page
Calm Response work with Clients who want to future proof their Business, by becoming Digital Businesses.
We help SMB's Identify and Implement the Digital Technologies that revolutionize the way they work, connect, engage and communicate.
Rebooting the Digital Revolution - Morgan Stanley
Want to be kept informed
In Business today, technology has a major impact on business success. And yet, for many small to medium-sized businesses (SMB's), it can be a challenge to get technology to really work for the business.
Calm Response is 100% focused on working with, Technology based Start-up's, IT Service Providers and SMBs, clients who want to future proof their Company by becoming Digital Businesses:
Aligning "Business Technology" with "Corporate Strategy" and "The Changing Workplace" while, at the same time, remembering:
There are 'NO' I.T. Projects, only Business Projects!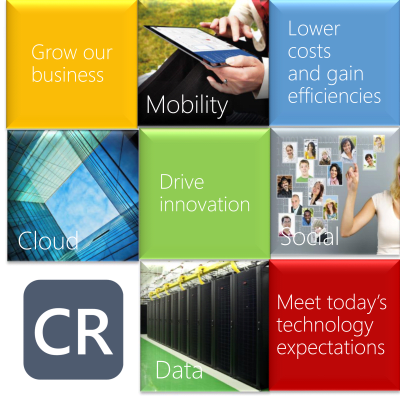 If you are looking to Accelerating Innovation with Enterprise-class technology and a business partnership that enable your long-term Strategy.